Treat the Cause,
Not the Symptoms!
At Restoration Health & Chiropractic, Dr. Fazio offers an alternative and holistic approach to assessing the body in order to solve the underlying issue that is causing disease. We specialize in the treatment of fertility issues, autoimmune disorders, as well as many other conditions through the use of Chiropractic and Acupuncture.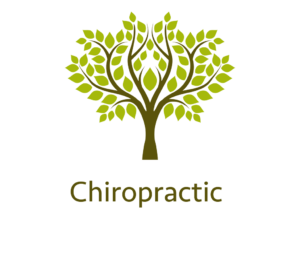 Adjustments (spinal manipulations) are the minor movement of vertebrae in the spine. When these vertebrae are out of place, it has an overall systemic effect from the central nervous system to the organs, tissue, muscles, and cells. Without proper alignment and flow of all the nerves and systems in the body from the brain, it is impossible to function at our highest level, thus leading to disease of the body. When the body is in alignment, the body is able to respond and perform as it was designed to.  Dr. Fazio utilizes various techniques that suit the patients needs from hands on to mechanical manipulation. Techniques commonly used include: Gonstead, Diversified, Thompson, as well as Activator.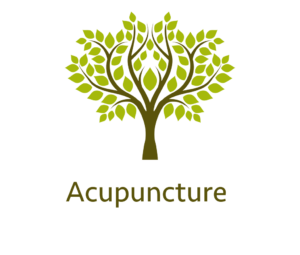 Acupuncture is an ancient healing method (using needles) to treat individuals by correcting imbalances in the flow of qi and blood through channels, known as meridians, to restore health and function. Acupuncture, through Traditional Chinese Medicine (TCM) can be used to treat conditions such as (not limited to conditions listed):
Allergies / Asthma

Arthritis / Chronic Pain

Depression / Anxiety

Fertility Support / Hormone Balancing

Migraines / Tension Headaches

Autoimmune Disease / IBS
Fertility struggles is a very real and widespread issue affecting many women and men. Dr. Fazio has had extensive training as well as many years of experience dealing with every end of the fertility spectrum. Whether you are wishing to conceive naturally, or through IVF (medical intervention); Dr. Fazio understands and works to correct the hormone imbalances or the body through acupuncture, functional blood testing, and supplementation.
ADDRESS:
365 E. Bailey Road
Naperville, IL 60565
HOURS: (Appointment Only)
Mon: 11:00am – 2:00pm // 4:00pm – 7:00pm
Tues: 2:00pm – 6:00pm
Wed: 9:00am – 2:00pm
Thurs: 3:00pm – 7:00pm
Fri: 9:00am – 12:00pm